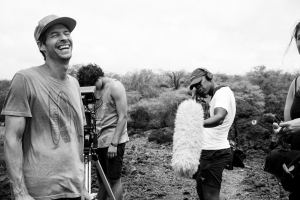 What an amazing 6 months with talented classmates, dedicated staff and Hollywood quality teachers. We learned every aspect of film making needed to create our own films. Lighting, sound, scriptwriting, producing, directing, camera and editing. It was a whirlwind of information to give us the proper foundation needed to pursue any area of film making we choose. It gave us the tools and the know-how to produce our own films. We worked on over 17 short films. I even got to act in a few. I Directed my own films, was Director of Photography, Sound Engineer, Gaffer and Grip on all the other films. It is an experience I will cherish forever. The thought that I could learn so much in such a short time was unbelievable yet I did it. And I have a certificate to prove it 🙂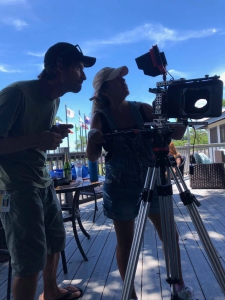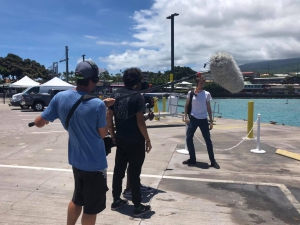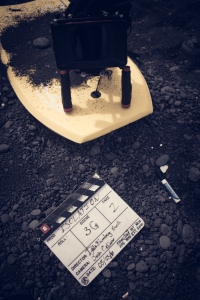 A very big thank you to all those who supported and believed in me/us.
Many things also changed for us in this time and we are working towards a bigger vision. Does it include Film? yes, and many other aspects.
Sooooo stay tuned 🙂