And just like that, it is over. School of Digital Filmmaking course 2019 started off with us being nearly 2 weeks late due to visa issues but we made it. Throughout this intense and compact course, we learned the a to z of filmmaking. We got to be hands-on in every aspect off making a film. Scriptwriting, pitching the idea to a panel, producing our own films, doing sound, camera, lighting, being assistant director, location scouting, etc… Everything you need to know about making a film we learned. We got pushed to our limits but also experienced the honor of an audience seeing our short films at a film premier just for us. 11 Students, 13 films, a red carpet, and so many smiling faces.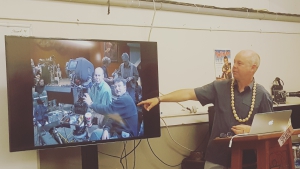 @Jim van Dijk
We had the honor of being taught by some Hollywood legends with years of experience in the film industry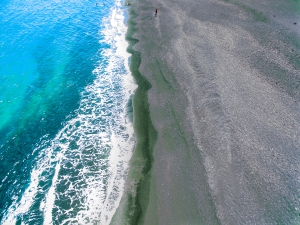 \
Location scouting (stunning black sand beach)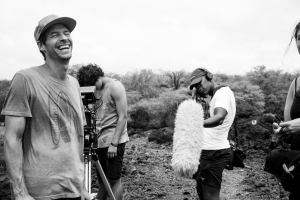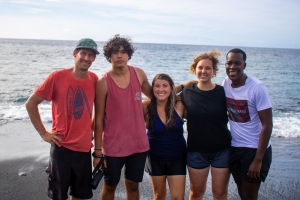 It isn't work if you enjoy what you are doing. Me,Josh,Ashley,Abbie,Stefan
I had an amazing team helping me and I got to help them with their films.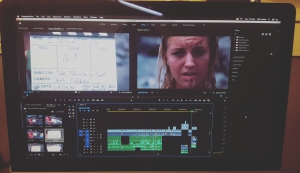 The long hours editing was worth it when the end result is something you created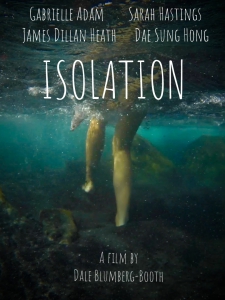 Want to watch it? 🙂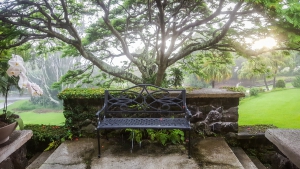 And at the end, we all celebrated together at the location where "Running for Grace", available on Netflix, (https://youtu.be/FqvCt0jer5w )was filmed by @David Cunningham who taught us in the last week.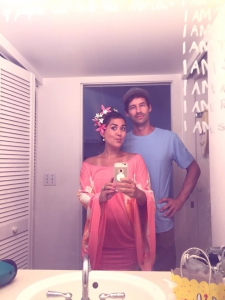 This is us, night of the premier, kids dressed and ready to go, realizing how blessed we are to live out our dreams and move into the next season of our lives.
The next 3 months I am able to do an internship at 24Frames here at UofN Kona.
Melissa is busy with big things and we as a family have a huge vision that we feel will come to pass that will benefit so many people and change their lives. We can't reveal too much but if you feel stirred to maybe be involved then write to us, who knows what might happen 🙂
But for now, if you are behind in what we are doing and want to help us, we do need sponsors as we may not work in the USA on student visas.
Click the link https://apply.ywamkona.org/s/payment?language=en_US&cId=003f4000007wpIA if you want to support us for this next season of our lives.
Thank you for following our journey.
We hope to share more of our lives and vision in this time so keep watching this space!