Hello from ywam Harpenden,
It has been a crazy 6 weeks and we've sat down a few times attempting to write a post for you all.
We've had technical issues come between and also a second move. Now that we are all settled in to our new lives our minds can come to rest and re-cap what has happened.
So much has happened, so much that we really needed to become intentional. We needed to clear our minds and spend time connecting with our children,nature and new environment.
We will share all about our journey and latest news by the end of this week, latest by the 16.09.2018.
Thank you for all your support on various media platforms, emails and personal letters. Knowing that so many precious people are praying for us daily and supporting us monthly, humbles us.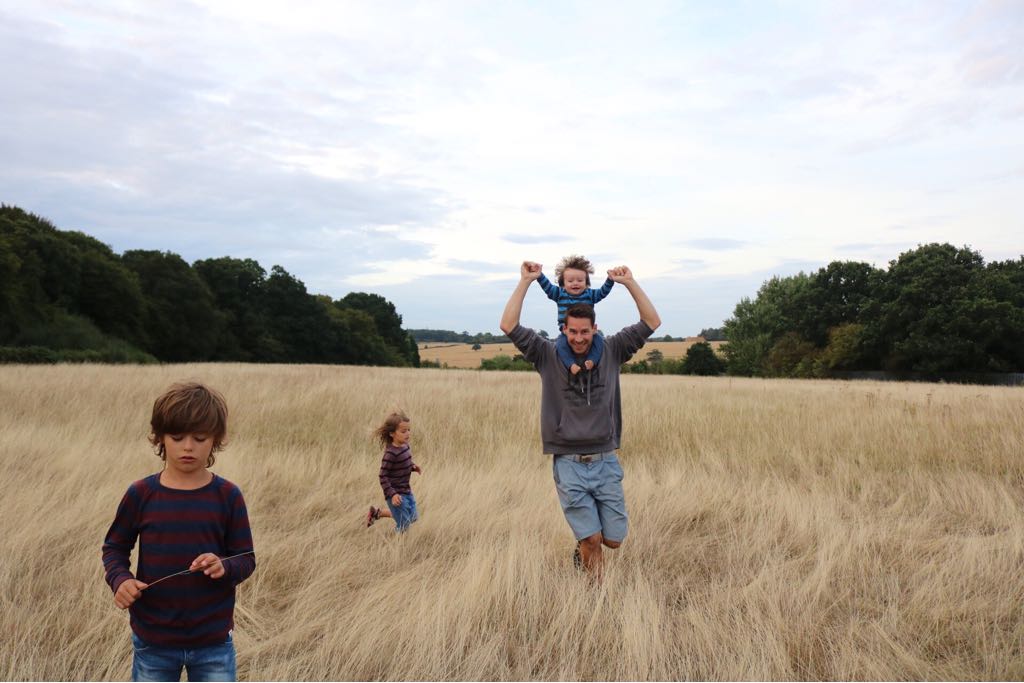 And drives us to move forward into Gods calling upon our life.
We feel so lifted up and carried and smile on this faith journey just as our son in this photo. He just trusts knowing that he is carried and loved. Reflecting upon moments in our children's life strengthens us in our own walk with God, it's pretty amazing…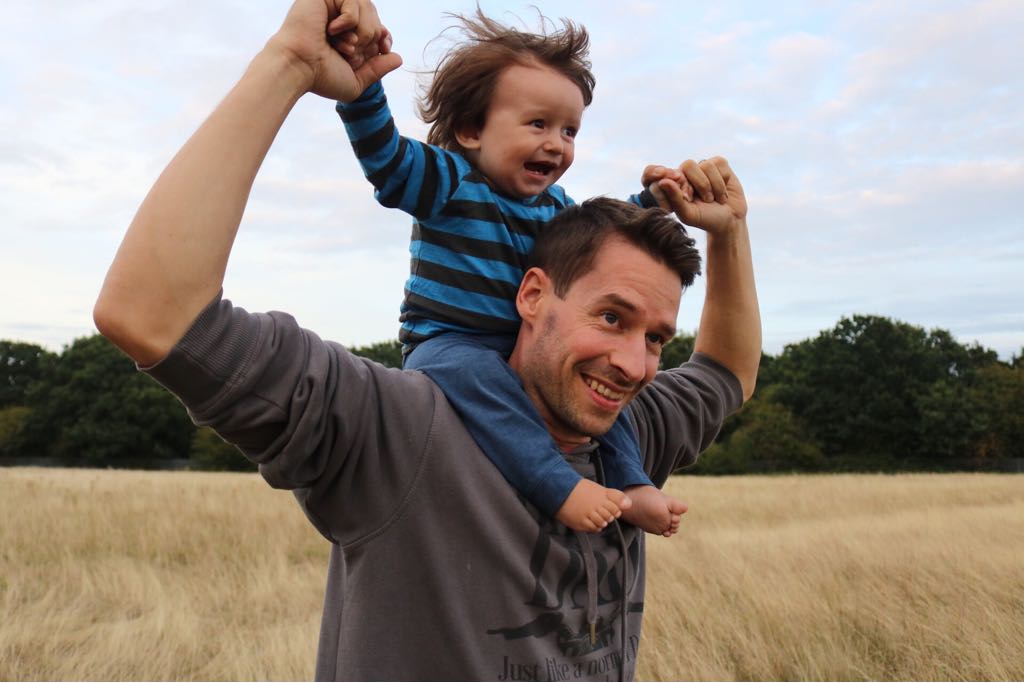 So thank you so much for being a part of this journey! If you just stumbled upon our page, welcome:) And enjoy the journey ahead with us…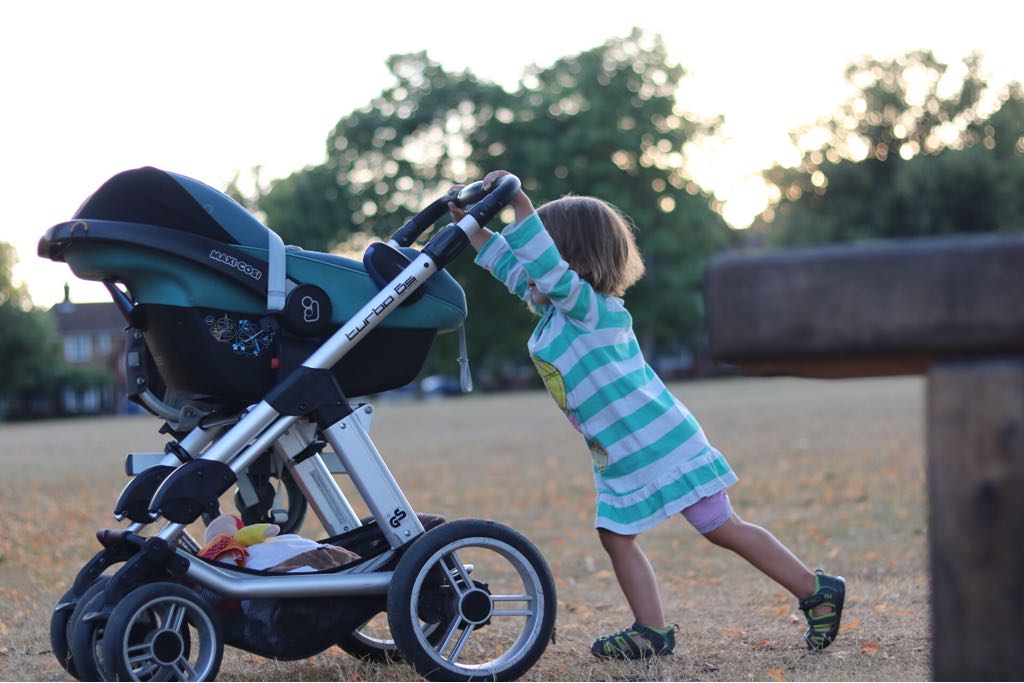 We'd love you to push forward with us…to follow us on Facebook and Instagram and keep an eye out here on our page for news. We look forward to post our very first news update and sharing it with you.
Please use Google translate for German. And feel free to share all our posts!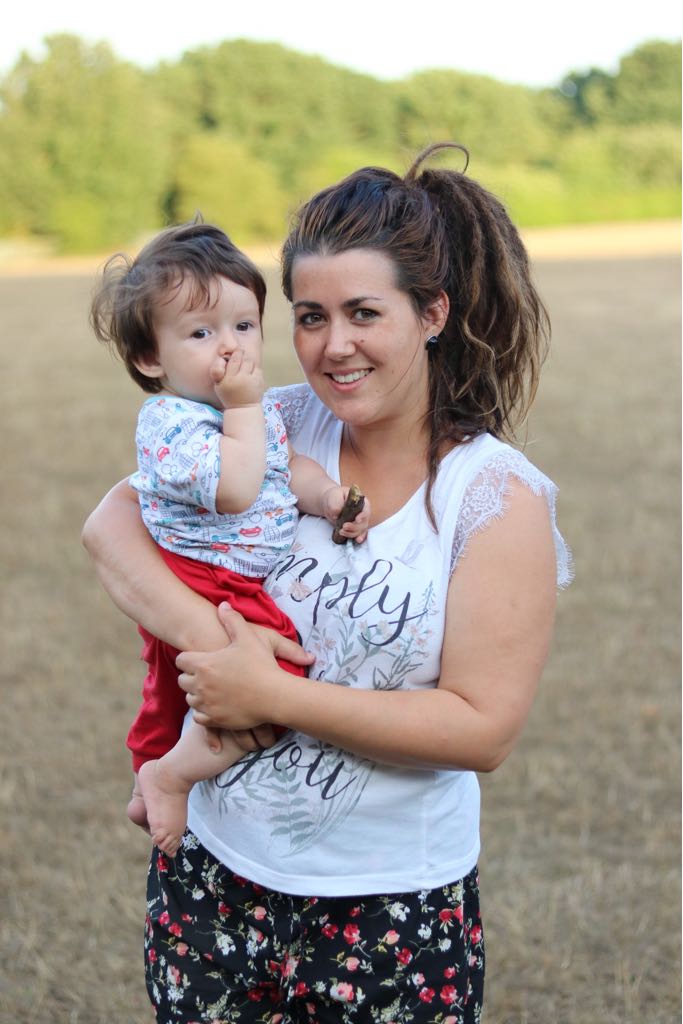 Thank you 🙂
Dale & Melissa with the world's best kids